Catral. Gate of the Vega Baja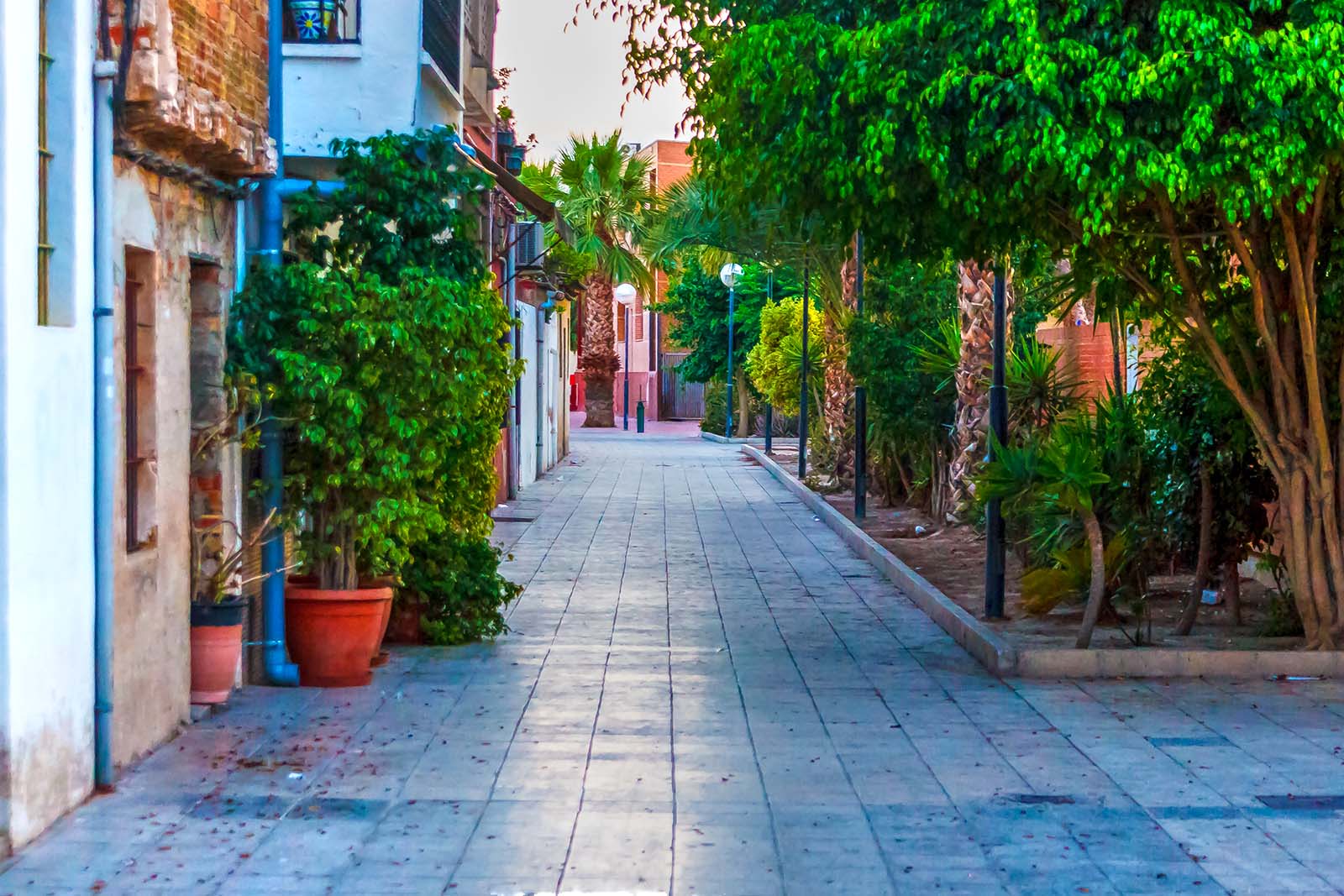 Catral is a municipality located in Vega Baja del Segura, a region located in the southern tip of the province of Alicante
Its term includes 19.24Km2. It is 12m away. above sea level. The area of ​​the garden covers 14,554.5 tahullas (*) and is irrigated by the main ditch and other minor aqueducts called arrobas. La Madriguera, Hornos, Albellón and San Juan, are their names. It currently has an approximate population of 9,200 inhabitants.
According to an 1860 report, it was communicated by:
"Open neighborhood roads in the plain it occupies and walking paths that lead to Dolores, Almoradí, Callosa, Albatera and San Felipe Neri" (**)
The first document that appears the word Catral, is from 1255 and it was granted to the Order of Santiago "Catral, village of Orihuela". The Castilian king Alfonso X reimbursed him to the Crown in 1264. From 1296 Catral, like the southern half of the province, would pass to the Crown of Aragon, within the General Procuration of Orihuela. In the mid-thirteenth century the Muslim domination of Catral ended. King Felipe V granted him the rank of "Villa."
Catral enjoys a privileged situation within the province of Alicante and in the region of Vega Baja del Segura. It is approximately the same distance from the capital of Alicante and Murcia (45 km.).
From the coast we are 20 km from Guardamar de Segura and 25 km from Torrevieja. The capital of the region, Orihuela, is 16 km away and the industrial centers of Elche and Crevillente are 20 and 10 respectively.
The communications are unbeatable, because through the highway (A-37) and the highway (A-7) you can travel to Murcia or Alicante in 25 minutes, and to Torrevieja in 15 minutes. Also by regional road towards Callosa de Segura and Orihuela, or towards Dolores-Almoradi and the rest of the region. We have a railway station 3 km away (Albatera-Catral). The Altet airport is 35 km away (20 minutes by motorway).
Our climate is very pleasant exceeding the 10º temperature in January and 26º in July.
(*) 1 tahulla in Catral equals 1,185m2.
(**) Stos Juanes Church and Historical Notes of Catral de M.Sierras