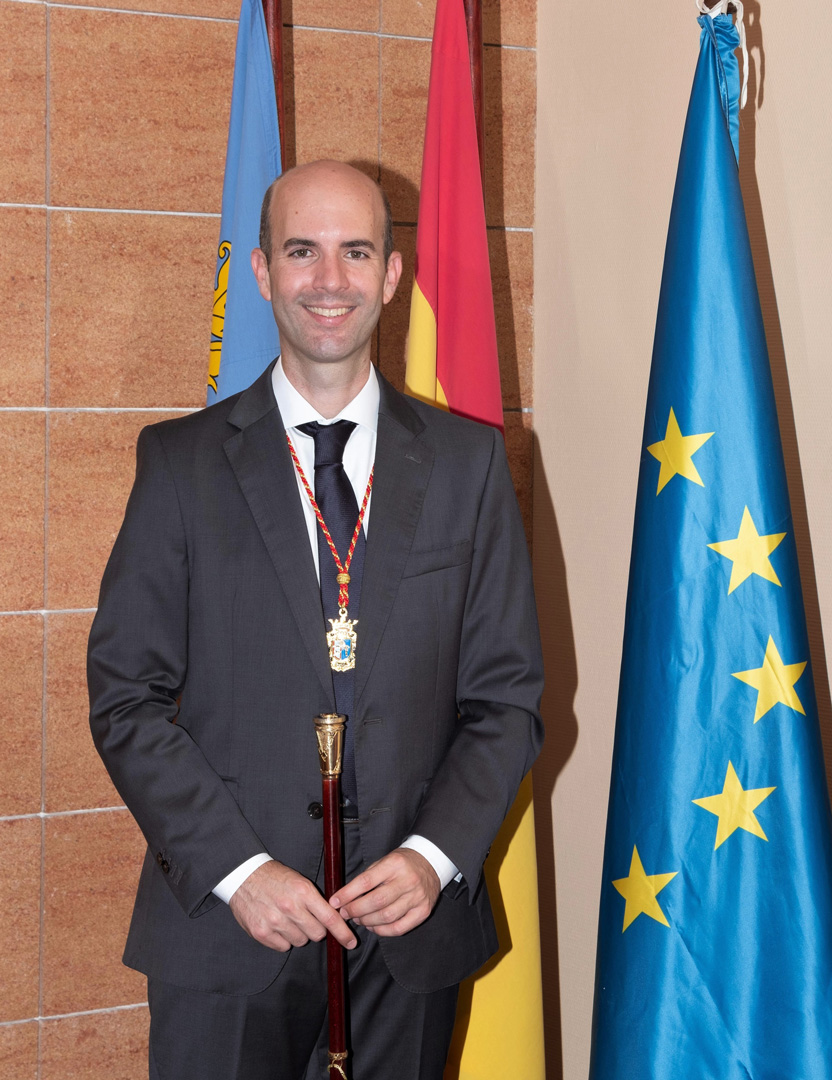 Dear neighbors and Internet users.
Welcome to Villa de Catral, a welcoming municipality, the gateway to the Vega Baja del Segura region, in the south of the province of Alicante.
This web page is a permanently open window to our Town Hall and Catral.
Here you will find all the general information, administrative procedures, news and schedule of activities, so it must be the perfect instrument to strengthen the communication channel we have with you.
I am aware that true quality service to the citizen begins by facilitating access to information and carrying out any type of procedure through the available technological means; For this reason, my commitment is to improve them day by day until we achieve excellence in our digital Administration.
I also invite you, if you have not already done so, to visit and get to know the municipality of Catral, its festivals, its culture and traditions.
Here you will find a wide gastronomic and leisure offer that places us as a benchmark in our entire region. We are an open and vital municipality eager to receive all those who visit us.
An affectionate greeting,
Joaquin Lucas Ferrandez
Mayor of Catral