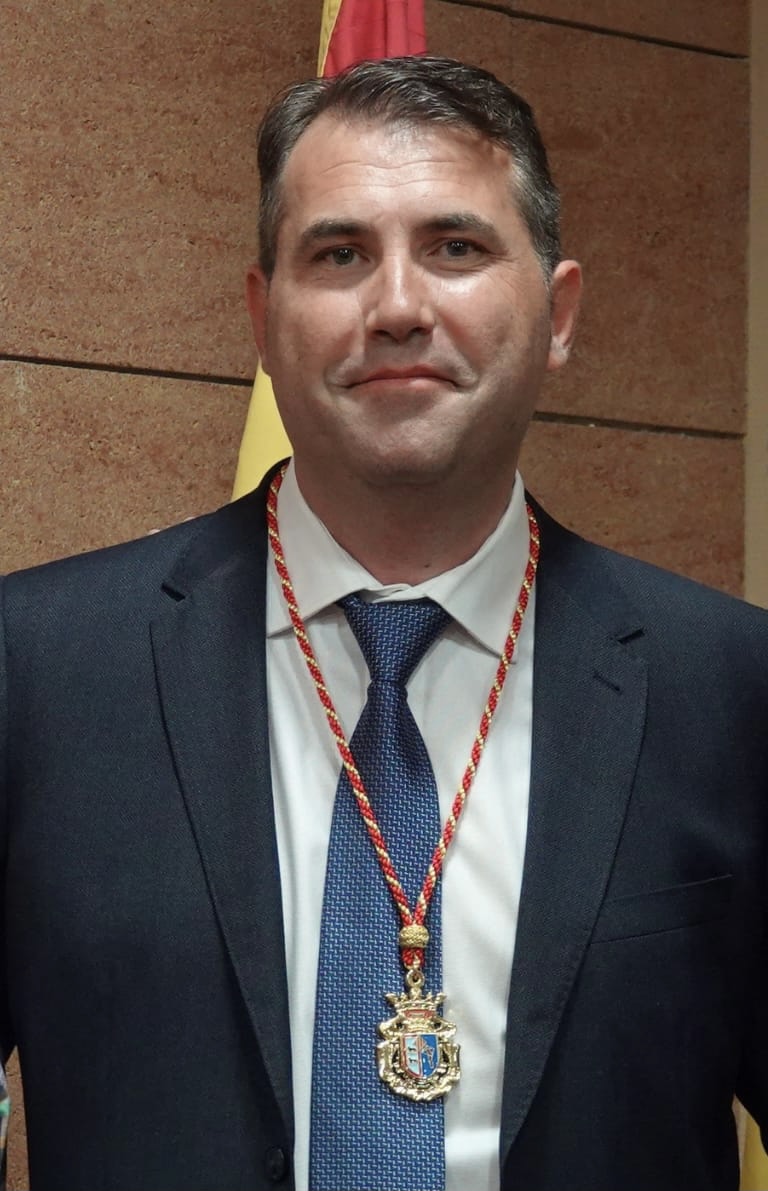 Hello dear neighbors,
It is a real pleasure to be able to write these words addressing all of you from the mayor's office.
I want to thank you for the vote of confidence placed in the new government team. With humility, honesty, coherence and transparency, I will carry out all these actions so that our people occupy the place they deserve within our province and within the region, the municipality that opens the doors of Vega Baja.
I want to tell you with this that we will be demonstrating our work and commitment to you over the next few years and that as a result of it, we will be building a better town.
First-hand I tell you that the road will not be easy, but with work and effective management of our resources, the results will be seen.
This government team is not made up of colors, but by a team of people from Catral whose sole objective is the people.
Therefore, our doors will always be open to each and every one of you to meet all your needs.
From this small space on the web, we want to inform you of everything that happens in our town and all the information that may be useful for your day to day.
I do not want to finish these lines without sending a warm hug to all the people from Catral who are outside our town and also to all those who, without being from here, make our land theirs.
Thank you very much to each and every one of you.
A hug from your mayor:
Juan José Vicente Martínez